Test Page
Emeritus - Past State Presidents
Julie Coolbaugh, MS, SPHR, SHRM-SCP
Prince William SHRM
Rasa Kudirka
Loudoun SHRM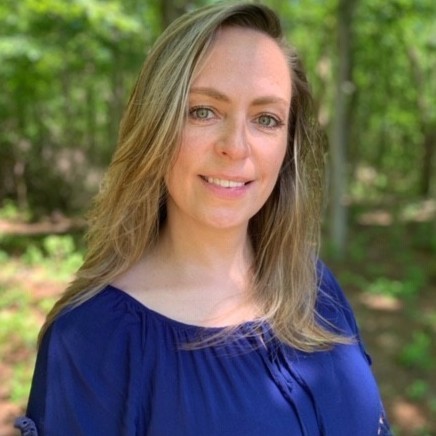 Christy Oakes
Southside Virginia SHRM
David A. Miles, Ph.D.
Winchester Area SHRM
Amy White
Fredericksburg Regional SHRM
Laura Croft
New River Valley SHRM
Matthew Fravel, SHRM-CP, PHR
Shenandoah Valley SHRM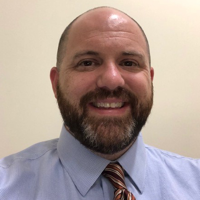 Dena Corr, SHRM-CP, PHR
Hampton Roads SHRM
Caitlin King, SPHR, SHRM-SCP
Lynchburg Regional SHRM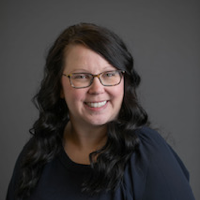 William Seidler
Dulles SHRM
Josie Pearson, SPHR, SHRM-CP
Lead Director and DIR, Eastern District
Susan Grossman, SHRM-SCP, SPHR
DIR, Western District and Best Practices Lead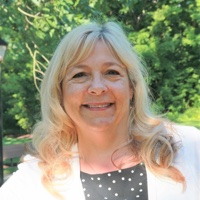 Kat Bender
DIR, Metro District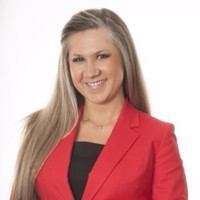 Ashley McGlawn, SHRM-SCP
DIR, Central District
Leslie Rakes, SHRM-CP, PHR
DIR, Southern District

HR Virginia SHRM partners for the eleventh year with Virginia Business Magazine and The Virginia Chamber of Commerce to bring you a state-wide survey and competition. If you think your organization has what it takes to be honored on the "Best Places to Work in Virginia" list or if you simply want to learn more about the project, we invite you to visit www.BestPlacesToWorkVa.com.