SHRM Profile
2019-2021 HR Virginia Key Leadership (left to right):
Betty Wilcher, SHRM-SCP, SPHR – State Chair-Elect; Michael Latsko, J.D., SHRM-CP, PHR – State Chair; Karen Edmonds, SHRM-SCP, IPMA-SCP, SPHR – Immediate Past State Chair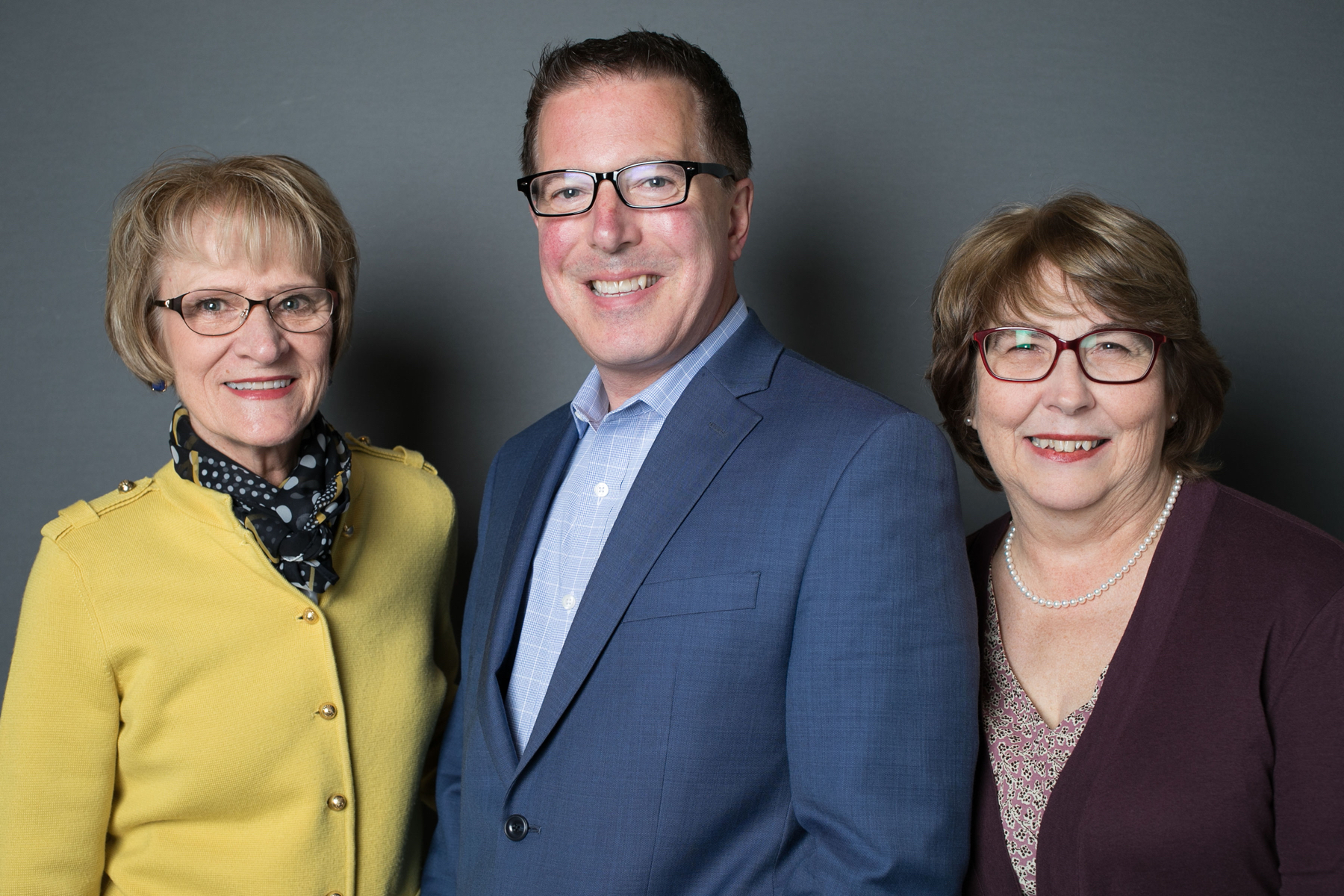 HR Virginia SHRM State Council represents over 14,000 human resource professionals in the Commonwealth of Virginia and the District of Columbia. HR Virginia is the state affiliate for the Society of Human Resources Management (SHRM). HR Virginia is a 501(c)(6), professional organization. Visit us at hrvirginia.org and @hrvirginia1.
Virginia SHRM is a 100% volunteer entity whose primary objective is to support the mission and initiatives of SHRM through education.
We coordinate professional development efforts, and serve as the conduit for communication among SHRM, chapters and at-large members.
We have 19 SHRM affiliated chapters in VA/DC, each providing programming and networking opportunities in the local area.
In addition, the state is divided into 6 geographic districts with district directors that provide support to the chapters in their region.
There are 16 student chapters which connect students attending Virginia/DC schools to SHRM.
Our Council consists of a president and officers that manage the daily operations of the Council.
There are also positions that represent the key areas of focus for the HR profession.
Some of these areas include certification, college relations, diversity & inclusion, legislative, veterans & military, and workforce education.
For more information click here to visit our Council Leadership Directory.
---
The Society for Human Resource Management (SHRM) is the world's largest HR professional society, representing 300,000 members in more than 165 countries.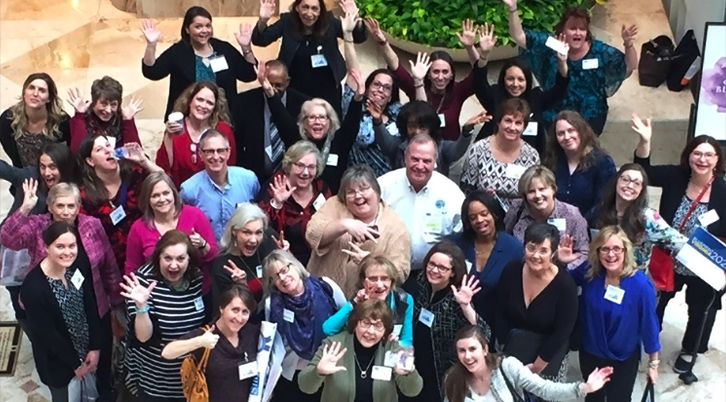 For nearly seven decades, the Society has been the leading provider of resources serving the needs of HR professionals and advancing the practice of human resource management. SHRM has more than 575 affiliated chapters within the United States and subsidiary offices in China, India and United Arab Emirates. Visit us at shrm.org and @SHRM.
Local chapters provide additional programming and networking opportunities in your area.
Chapters are autonomous organizations, so it is not automatic that you will be a member of your local chapter when you join SHRM at the national level, and vice versa.