District Directors
District Directors serve as Council representatives for designated geographical areas within Virginia. The District Director provides leadership and communication to further the Society's goals and objectives between existing and future SHRM members and SHRM professional and student chapters.
District Directors serve an important function in the continued growth of new SHRM members and local chapters. They are present to help their chapters and chapter leaders develop and grow through an ongoing process of education, training, experience and leadership development. The District Directors assist to inspire higher levels of teamwork within chapters.
District Directors are available to help chapters accomplish their objectives and goals through application of leadership within the chapter. As chapter liaisons, they are there to lead chapter officers and members to accomplish these tasks with a positive impact.
As representatives of SHRM and the Virginia State Council, District Directors are there to assist chapters in understanding the national and state overall strategy and help members understand how they can be a part of
Position Open
DIR, Eastern District
Ashley McGlawn, SHRM-SCP
Lead District Director & DIR, Northern District
Susan Grossman, SHRM-SCP, SPHR
DIR, Western District
Leslie Rakes, SHRM-CP, PHR
DIR, Southern District

Chapter Resources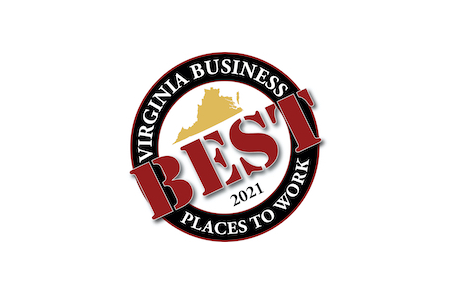 Best Places to Work in Virginia
The Best Places to Work in Virginia is a survey and awards program dedicated to identifying and recognizing the areas best employers and providing organizations with value employee feedback.
Best Places to Work in Virginia