Free Event: Your Perfect Employee Health Strategy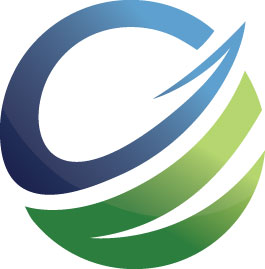 Date/Time
Date(s) - 10/15/2020
11:00 am - 1:00 pm
Categories
Peninsula SHRM
Free Event: Your Perfect Employee Health Strategy
Originally designed as an interactive class with a workbook, including case studies and exercises for the audience, in response to our current public health safety concern, it has been transposed for a web-based presentation. Attendees will be able to respond/complete the exercises together in "chat" if available. The goal of this session is to elevate participants' perspective on population risk and their approach to it.
Learning Objectives
1. Understand components of employee health strategy, how and why they work together.
2. Identify ways to see and manage risk in both large/low and small/high risk populations.
3. Measure intersecting metrics and prioritize programs by population-specific impact/objectives.
4. Be aware of health plan trends and opportunities to elevate a health strategy for employees.
SPEAKER: Curtis Lawyer, Director of Sales, Medcost
Pending SHRM PDCs and HRCI Recertification Credits