HR Virginia State Council Meeting, Q2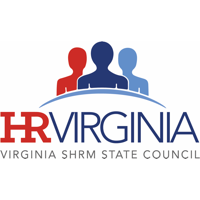 Date/Time
Date(s) - 04/11/2021
1:00 pm - 3:00 pm
Categories No Categories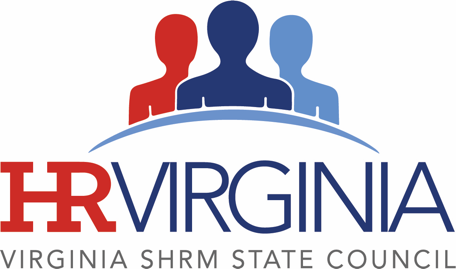 It is important that each chapter is represented because this meeting counts as one of the three required SC meetings (out of a total of 4 annually) chapters are to attend to be eligible for the annual revenue distribution from the annual State Conference, if applicable (As a reminder, a State Council member may not also represent a chapter.).
Following the State Council meeting, we'll roll right into the:
2021 HRVirginia STATE CONFERENCE
LOCATION:  VIRTUAL ONLY
DATES:  Sunday, April 11th (3:00 pm–7:00 pm); Monday, April 12th (12:00 noon–5:00 pm); Tuesday, April 13th (7:15 am–1:30 pm); Wednesday, April 14th (7:15 am–1:45 pm)
The State Council meeting will be followed by the opening of the 2021 HRVirginia State Conference beginning with two concurrent sessions at 3:00 pm, and the Marketplace Social Event running from 5:00 – 7:00 pm.  If you have registered to attend the conference, you'll want to be sure to attend this fun, entertaining and interactive event!  Plus you'll be eligible to win several very nice gifts.
REMINDERS:
It would be great if your chapter could help us make the SHRM Foundation fund-raising effort a success during the conference by donating a nice gift for the Silent Auction.  Please contact our SHRM Foundation Director, Spencer Whalen (swhalen@onedigital.com), if you're able to help towards this important cause.
We are also looking for a few more volunteers that will be available to help us for two hours during the conference.  Please contact Jamie Ryers jlryers@yahoo.com if you are able to help.
If you haven't already registered, we'd love to see you!  Click here to register:   https://events.hrvirginia.org/annual-conference
We will be in touch with you soon with more details concerning the State Council meeting.  In the meantime, we hope you are and will continue to have a safe and healthy spring!  Looking forward to seeing you!